Reading Time:
2
minutes
I wanted to create a website for music, books, and all things interesting since 2007. And I never did it. Laziness, new technology, and fear got in the way. But after the shit storm of 2018, what's the point of not pursuing things that make you happy?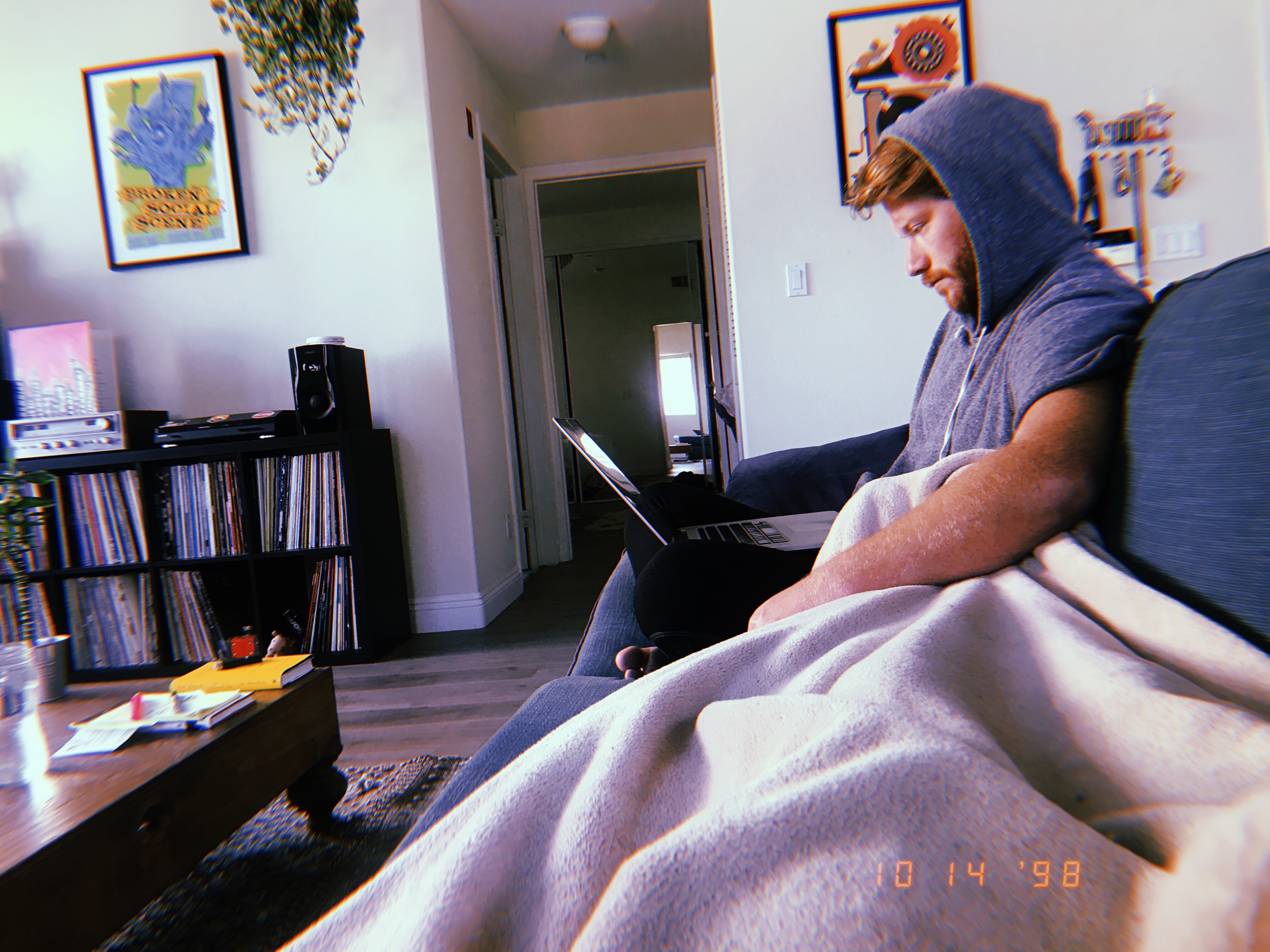 The biggest inspiration has been my brother TJ, who we lost in May 2018. He's got seven mixes up on Soundcloud, 8.5 hours of music, and they bring us so much joy every time we get together. Do what you love. Love what you do. Share it with the world, no matter what. You never know how it'll impact those around you.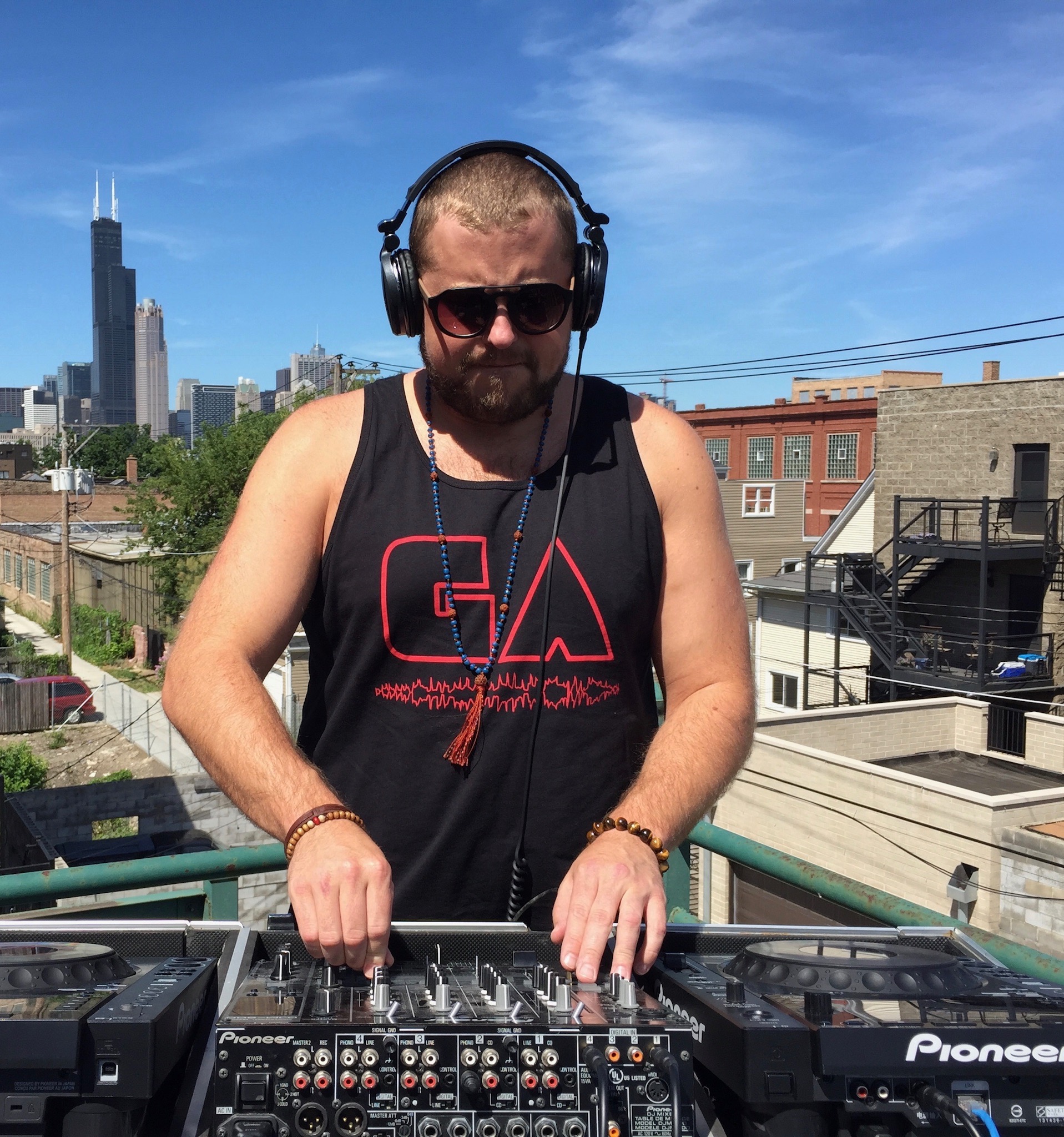 Gimmie the rundown.
Sign up for my emailer for new tunes, mixes, podcasts, and books delivered to your inbox somewhat frequently but without annoyance (pinky swear).
A/V is for just that, audio and visual content. Lots of music, podcasts, mixes, and some movies/documentaries.
Life is for interesting articles, pictures, videos, and well, life stuff. 
Words are the original fiction and nonfiction pieces I've worked on over the years.
You can also explore the site through various tags located on the right if you're interested in health, hip hop, podcasts, etc.
Enjoy!