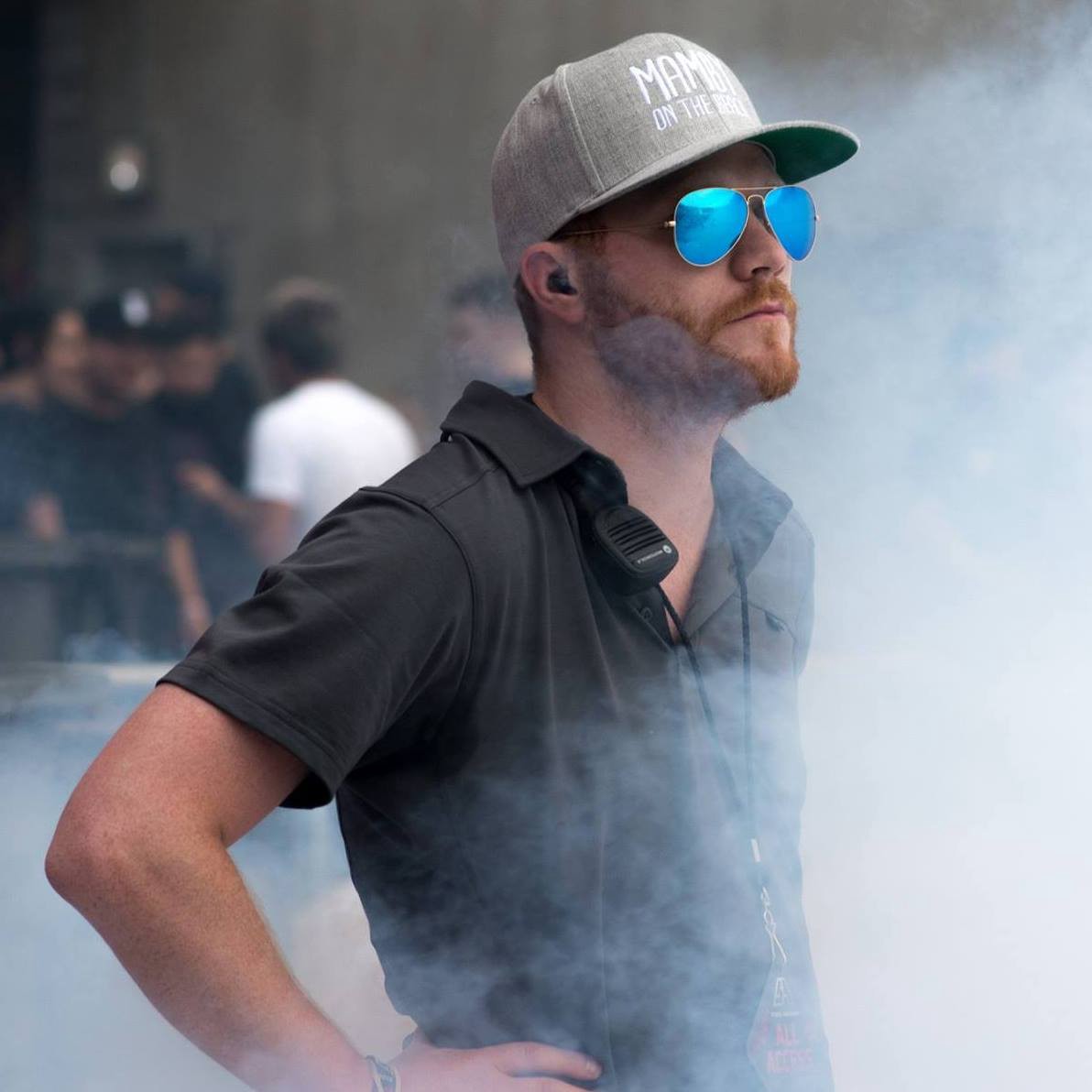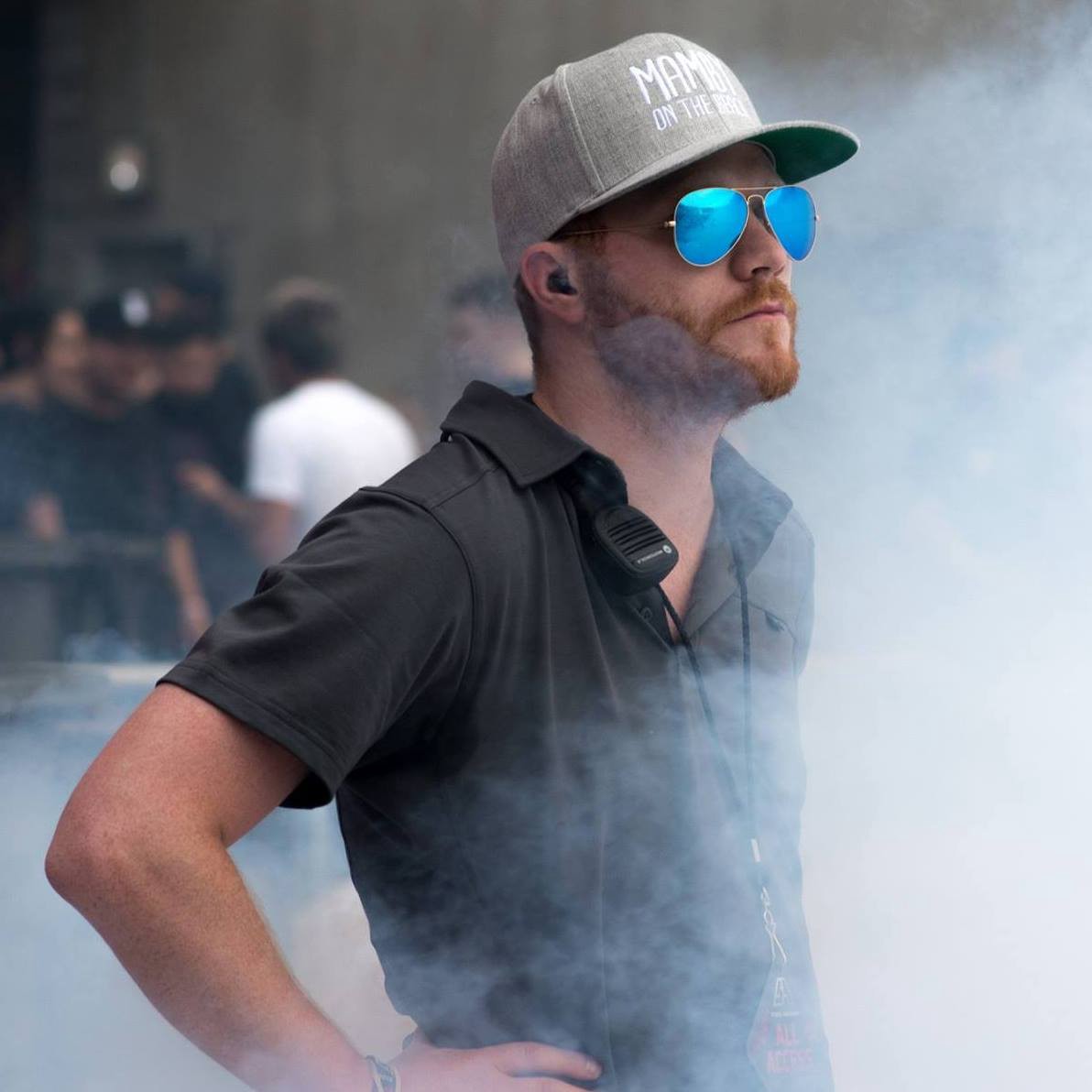 Luckily, I do what I love for a living: promote music and artists through concerts and festivals of all shapes and sizes.
Specifically, I work in the music industry for various companies as a Talent Buyer, Marketer, Promoter, Publicist, Manager, and more.
I'm focused on my creative consulting business, Cause Time, and an artist management firm I launched with one of my best friends, Conscious Wanted.
Head one over to the place that's only of interest if you're unemployed, LinkedIn, for more information on that.
This website contains my own thoughts and doesn't reflect any of the companies I work with.
Shoot me an email at hola(@)causetime(.)com if you want to collaborate on a project!