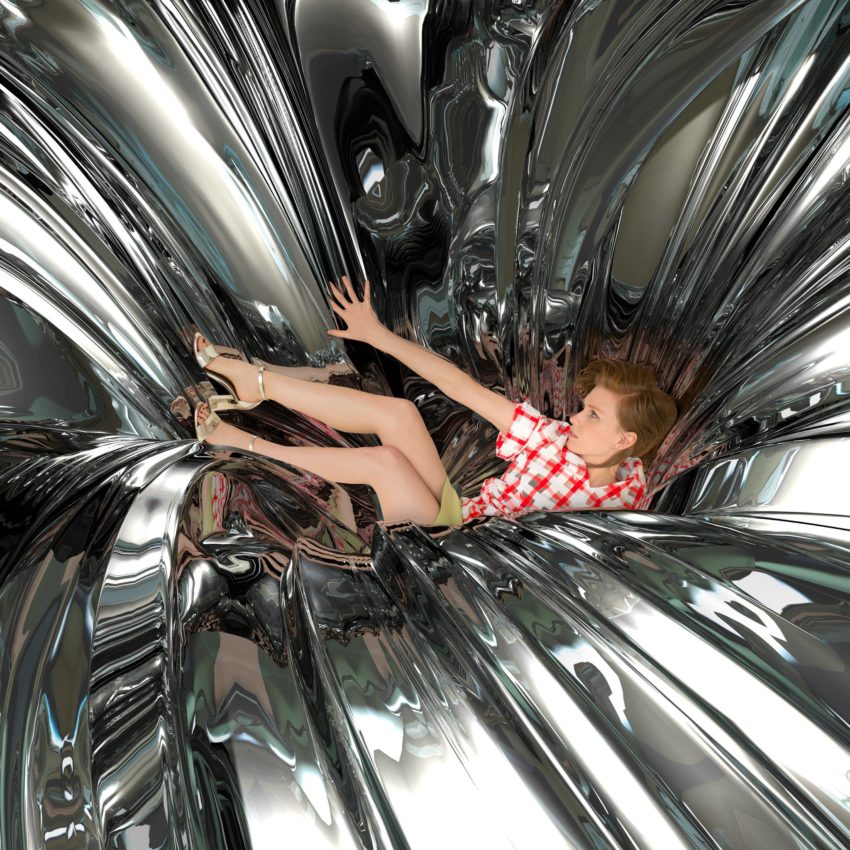 I loved Glasser's Ring. I hope she can top it.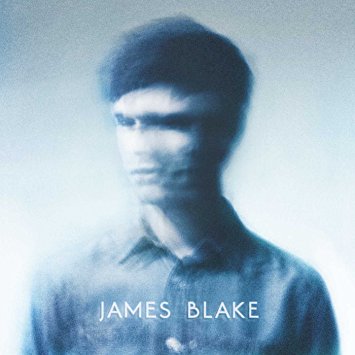 "…the implication is that maybe this is the decade where singer-songwriters– longtime wastrels of pianos and six-strings with three chords– finally get interesting, manipulating their pretty little voices and best...
This is the twenty ten mix for the summer. It's called Summer's End(less): Songs to Fall Into & Out Of. Free Energy - Young Hearts The Smiles - Cala Cola...