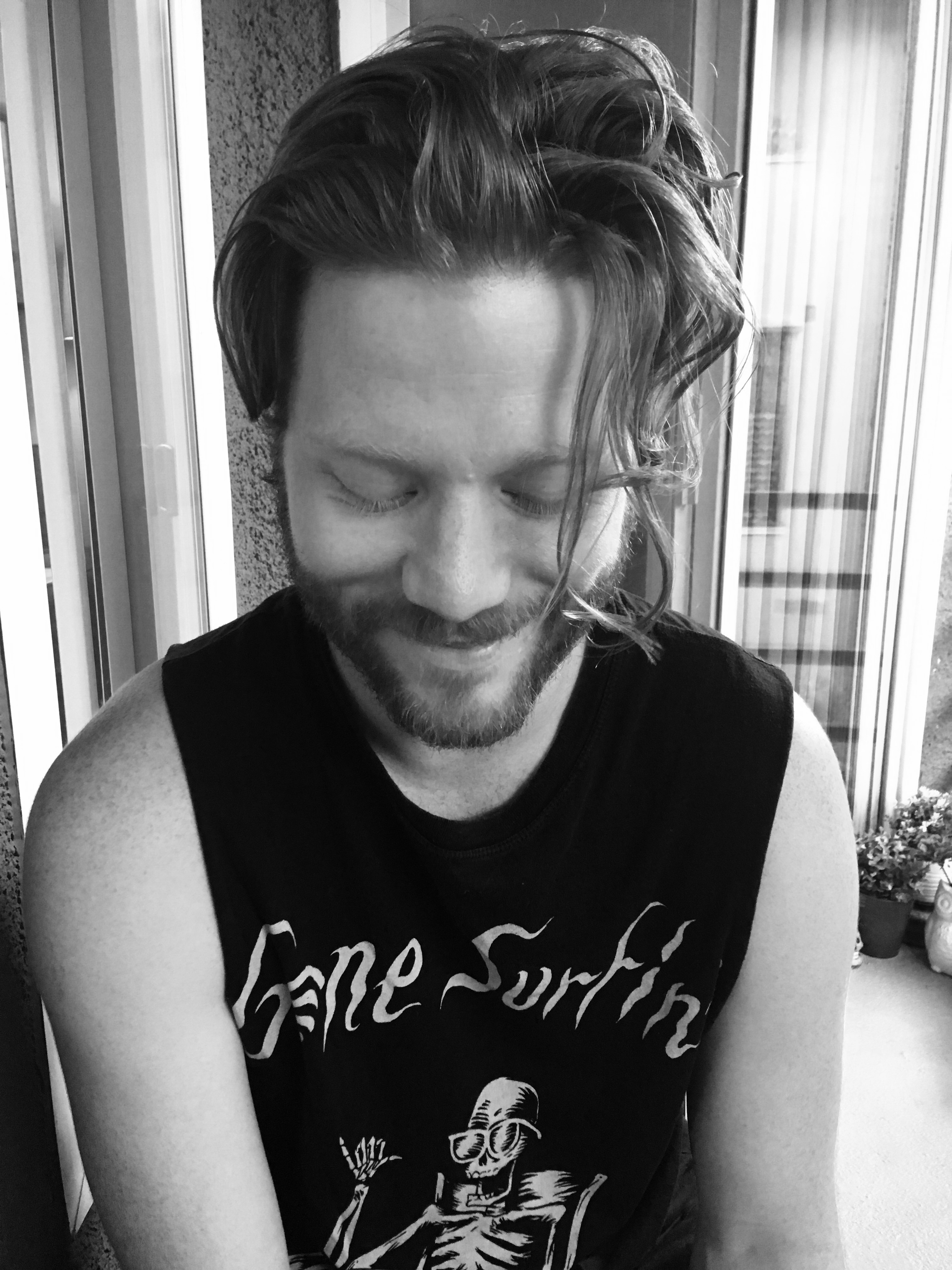 Hey. Hi. Hello.
Welcome to my new website. My name is Zach Partin, hence the URL.
I know that naming your website after yourself comes off as a little egotistical but I can assure you I am not that. All the good domain names are annoyingly expensive on GoDaddy. Is This Thing On? was my first choice, which is a lovely song by Milwaukee's The Promise Ring. But alas, it's not avail.
Remember when the internet used to be fun?
I'm trying to bring that back through a weekly dose of music, podcasts, and whatever else I can share with you. Sign up for my somewhat frequent newsletter for all the best that enters my orbit.
Location is Everything as the great band Piebald once said, so here's where I'm at and where I've been:
Currently: Stoked in Montana
Hometown advantage: Chicago, IL
Past life: Los Angeles, CA
Outside of work, I'm a big fan of love, music, friends & family, books, writing, mountain adventures, snowboarding, surfing, dancing, long drives, biking, skating, tacos + tequila, sunshine (with SPF 50), stand up comedy, good conversations and anything else that makes me smile. I'd like to categorize the things I enjoy as the Good Vibe Zone, which is a line from "Space Cowboy" for the dweebs that don't listen to Jamiroquai.
I'd love to chat with you about books, music, and all things stimulating. If you've got some tunes you think I should check out or whatever else, hit me up at hola(@)causetime(.)com.