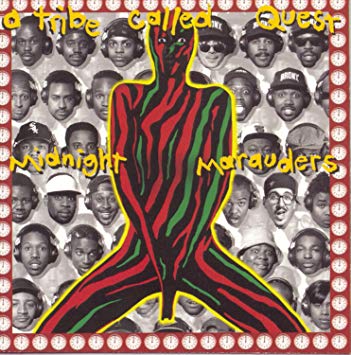 …we listen to A Tribe Called Quest.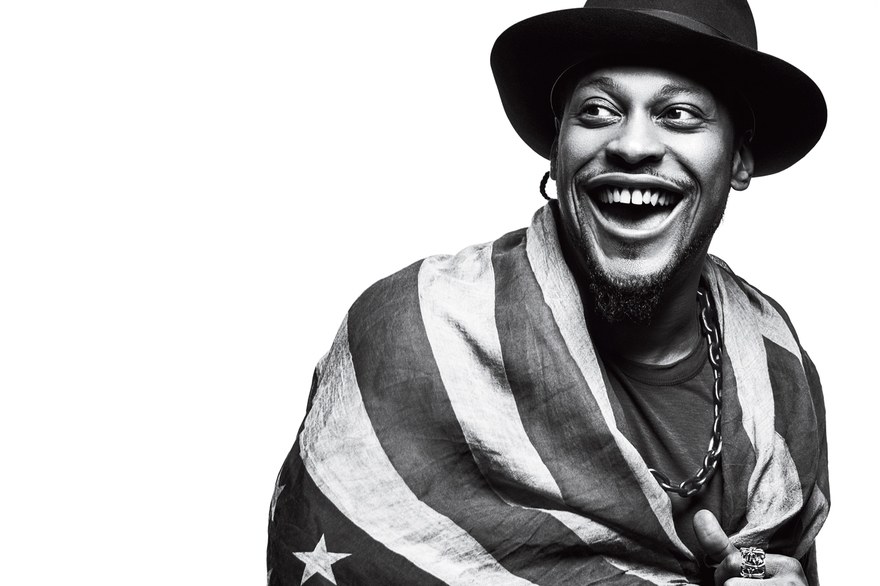 "You know what they say about Lucifer, right, before he was cast out?" D'Angelo asks me now. "Every angel has their specialty, and his was praise. They say that he...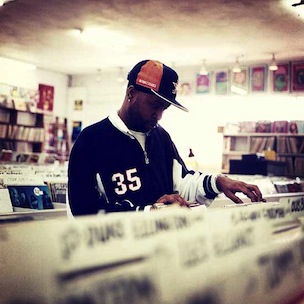 "When I make my music, I want people to feel what I feel, I want them to feel that energy. That's all it is, because I make it straight from...