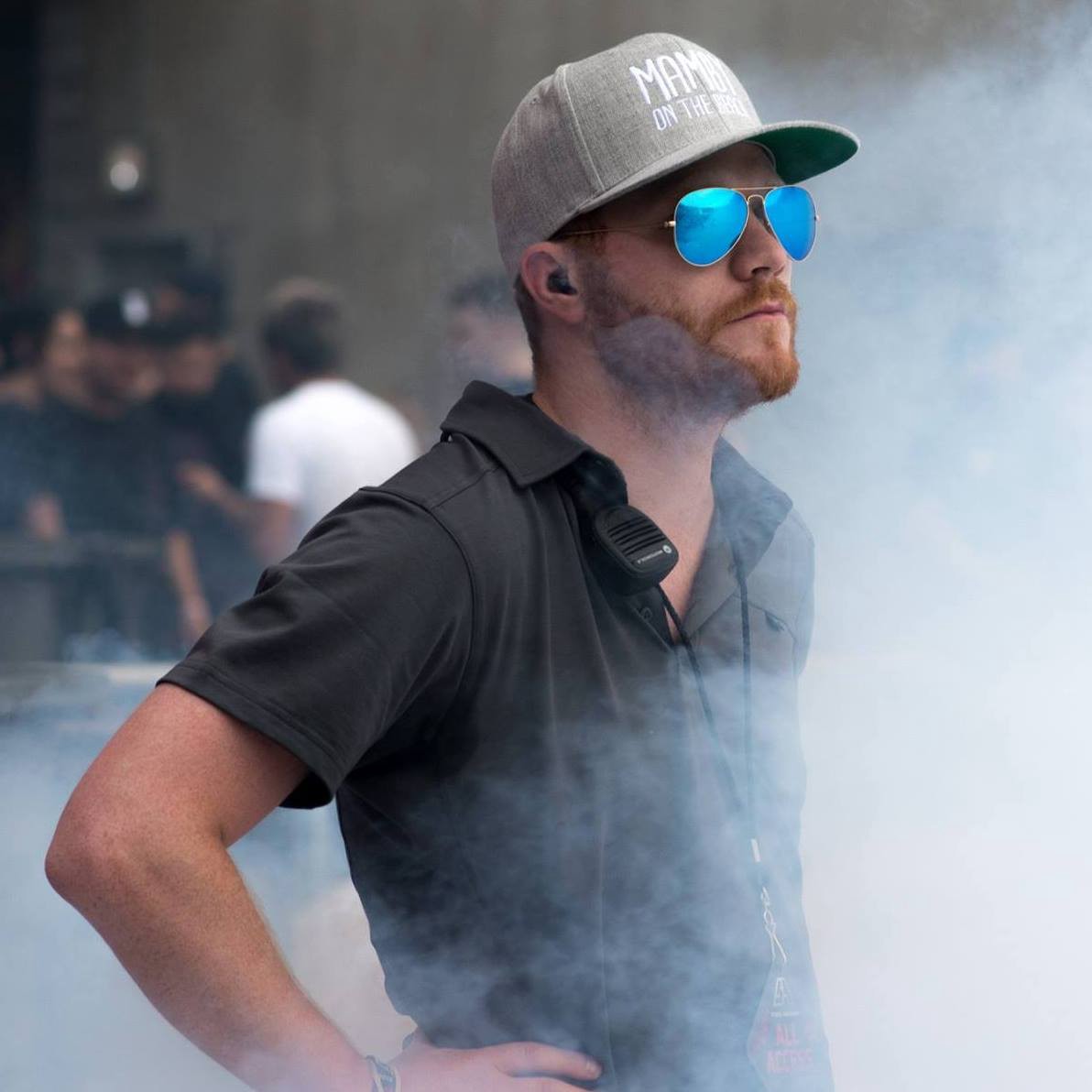 I'm in and around the business of music as a Talent Buyer, Manager, Promoter, Marketer, and everything else that comes along with those titles.
Conscious Wanted is a full service artist management and development firm I launched with one of my best friends in 2019.
Cause Time is my creative consulting business specializing in talent buying, event management, marketing, promotion, and more. Current projects include Outriders Present, Under the Big Sky Music & Arts Festival, The Midway SF, FNGRS CRSSD, Grams Cannabis, and LED Presents. For more information and a list of past clients, click here.
Head one over to the place that's only of interest if you're unemployed, LinkedIn, for more information on all that.
This website contains my own thoughts and doesn't reflect any of the companies or artists I work with.
Shoot me an email at hola(@)causetime(.)com if you want to collaborate on a project!