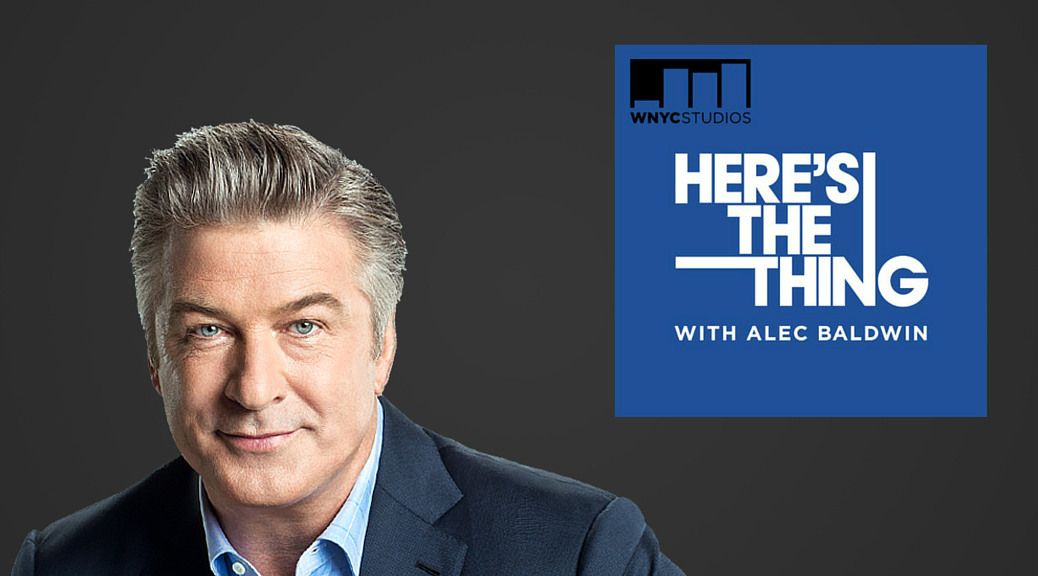 Alex Baldwin sits down with Ron Delsener, a legend of the music industry, for his podcast Here's the Thing.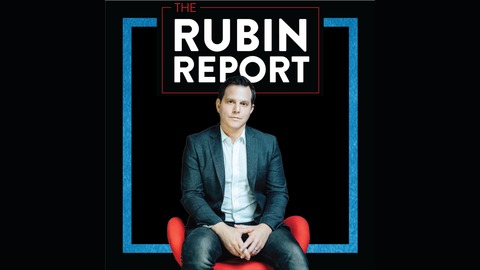 This is a fascinating discussion. I also enjoyed Rubin's comments on Rogan's interview with Musk. It's safe to say that these long forms interviews are going to play a key...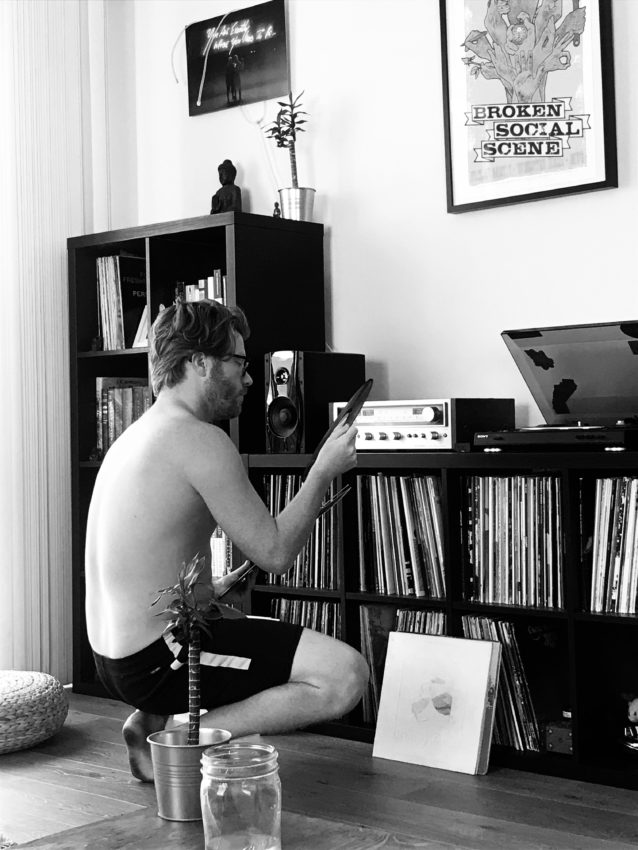 A lot of them, actually. Since the early 2000s. Finally putting them all in one place with the help of Spotify. I can also put these on Apple Music, but...